Clear and transparent cooperation is our motto!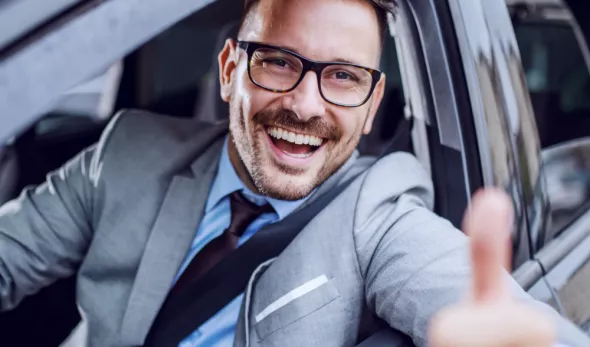 Description of the situation
We were approached by a company from the energy sector, which wanted fast and precise cooperation. The company dealt with, among others, construction of photovoltaic farms and smaller installations, network maintenance, construction of infrastructure and provision of telecommunications and energy services. Due to the fact that it was a very professional company which guaranteed high efficiency of infrastructure and reliability for its customers, it expected the same from cooperation with us.
Our contractor already owned 500 of his vehicles, however in an emergency situation he needed another 30 cars for medium term rental practically on the spot! We took immediate action to be able to deliver the order on time. We know how important time is in some industries and thanks to our rental vehicles, our contractors can be sure that they will meet their obligations without any unnecessary problems.
The Challenge
Due to the crisis and the long waiting time for new vehicles, car rental became a pressing need. The client wanted to rent vehicles for several months as soon as possible in order to fulfil their orders. This was very important because the longer our client ran out of available vehicles, the less time he had to fulfill his contract with his customers.
The company needed several dozen M Van class vehicles immediately. Cars under medium term rental should be delivered within a few, maximum over a dozen days. An additional requirement from the client was to deliver cars to one location and issue them to users in two stages. There was nothing else left for us to do but to immediately commence the car rental process, so that the client could act as soon as possible.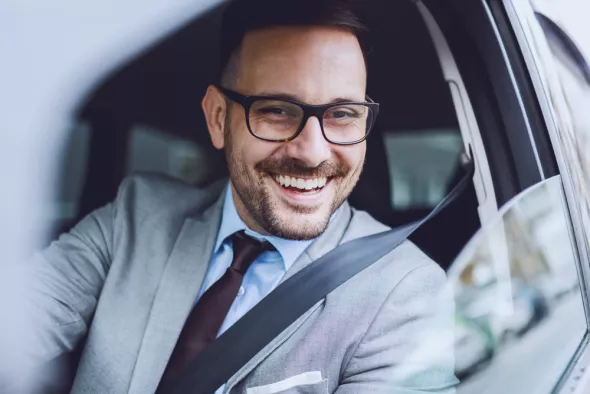 Rozwiązanie
It only took one day to sign our contract. We concluded a short, simple and clear contract, which always works well for us in such situations. The most important thing for us is not to waste our clients' precious time. After two days we had completed the first stage, i.e. issuing the first 10 cars for medium term rental in a specific and convenient location for the client. The rental of subsequent cars also went smoothly and according to plan. 
In this way, thanks to our car rental company, the client was able to start the implementation of his contract on time. 
Advantages
Reliability in every situation
Tailoring the offer to business needs
Promptness and almost immediate turnaround time
Possibility of delivering vehicles to a location indicated by the customer
Conclusion of a simple and clear contract in one day