Medium-term rental is an economical way of cooperation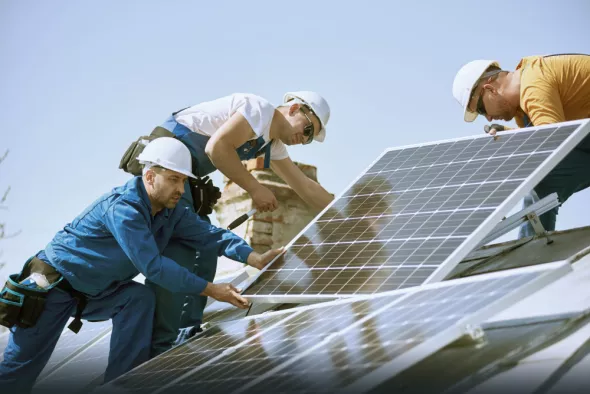 Description of the situation
The decision was dictated by the increasing competition in the market and good forecasts for the coming years in the RES industry. This solution not only triggered the recruitment process but also opened the way for medium term rentals. We have already cooperated with this customer. We have been constantly renting him cars for new employees while the company is waiting for an order from a leasing company. There was nothing else left for us to do but to proceed once again and make our cars available to the client for rental.
The Challenge
The industry in which our client operates is characterized by high turnover in sales departments. In addition, the client found it difficult to estimate the final number of salespeople because everything depended on the development of the situation and market demand. At any time, the number of traders could decrease or increase.
We had to be prepared for any developments, so we proposed a safe option, namely medium term rental of our cars. The client was afraid of overinvestments and unused cars standing on the parking lot for months. It would have been ecological and unprofitable for the client. Flexible rental allowed him not only to save money but also gave him peace of mind.  Our client no longer had to worry about unnecessary losses.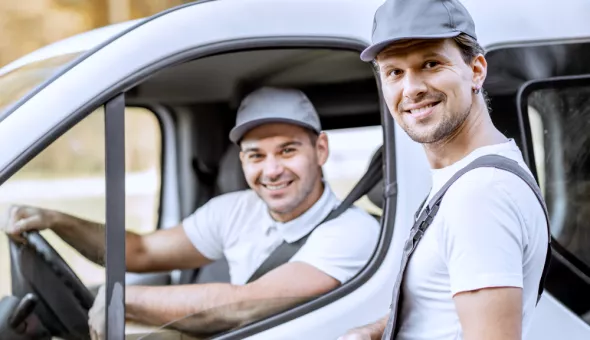 The Solution
The case we had to face is quite common. Therefore, we know very well what kind of agreement would be best in such a situation. We have proposed to the company one of the basic and proven solutions used in such situations, namely medium term rental of our cars. We suggest such an agreement especially when a client will need a high degree of flexibility both in terms of prolonging the rental period and returning unused vehicles earlier.
A client has ordered 25 B-segment cars from us. As the company was pressed for time, we issued our leased cars to the sales staff within 2 days.
Additionally, the rented cars were delivered free of charge in various regions of Poland, which was possible thanks to an extensive network of Kaizen Rent branches. It was a great convenience for the customer and a great time-saver. Thanks to such a quick realization of an order, the company could easily start fulfilling the terms of its agreements. Additionally, the company was secured against a possible return of the cars in case of a lack of orders.
Advantages
Flexibility in terms of contract duration
Possibility to decrease or increase the range of rented cars at any time
Convenient contract terms for the customer
Immediate order processing
Delivery of vehicles to various regions of Poland
Opportunity to save on vehicles that may become obsolete after some time