Exciting travel for a penny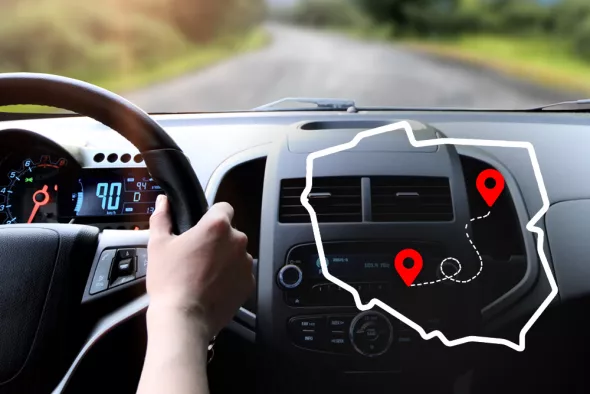 Jaki jest sposób na tanie podróżowanie samochodem po Polsce?
What is the way to travel cheaply by car in Poland? For example, you can hunt down special "One Way" offers and travel for as little as 1 (in words: ONE) zloty!!!  This is a way to travel cheaply, ecologically and comfortably. How does it work? Very simple:
Every morning we announce a list of cars and directions, i.e. from where and to where you can travel as part of the "One Way" offer for one zloty.
You make a reservation, and we arrange to pick up your car. You receive the car fully fueled and ready to go.
Furthermore, you travel in comfort and return the car to us at an agreed point. 
Masz ochotę na przejażdżkę?
Take a look at our suggestions today. Hurry up, because you have time to book only until 12:00
One-way rides on: 21.04.2022 r.
Warsaw - Gdansk
Warsaw - Poznan
For more information and reservations, call: +48 76 727 99 99